The RCNA, with financial support from CAFNE, is again sponsoring its popular, one-day workshop event, Coin Grading and Preservation. The workshop is taking place in a Community Room in the Humber College – Etobicoke campus in northwest Toronto.
The two highly respected instructors, Robert Forbes and Susan Maltby, will supplement their discussion with slides, demonstrations, handouts and displays of relevant numismatic material.
The morning session with Robert Forbes explores the technical aspects of grading Canadian coins, including market grading and the use of professional grading services. The afternoon session with Susan Maltby discusses coin and paper money preservation.
The class size is intentionally small, so students have an opportunity to speak personally with instructors to understand the material presented fully or to ask related questions.
Coin Grading
This session will focus on the practical aspects of grading Canadian decimal coinage as it relates to and is used by professional grading services. The material presented covers the three fundamentals of accurate and consistent grading: knowledge, technique and objectivity. The instructor will explain important tips and methods experienced graders use, including "market grading" and using various coin grading services. A detailed discussion of the fine points that distinguish one grade from another is also included, as well as a close-up look at "coin problems," specifically those cleaned or altered coins.
This course is intended for students who know the basics of grading coins, have some grading experience, and recognize those areas where they lack grading skills and helps to resolve the confusion that sometimes accompanies grading coins.
Robert Forbes, RCNA's Past President, is a collector of Canadian, Newfoundland and Maritime decimal coinage, and royal portrait coinage of New France. He is an expert in grading Canadian coinage, having graded thousands of coins during the past number of years and is often asked by both dealers and collectors to consult on coin grading matters.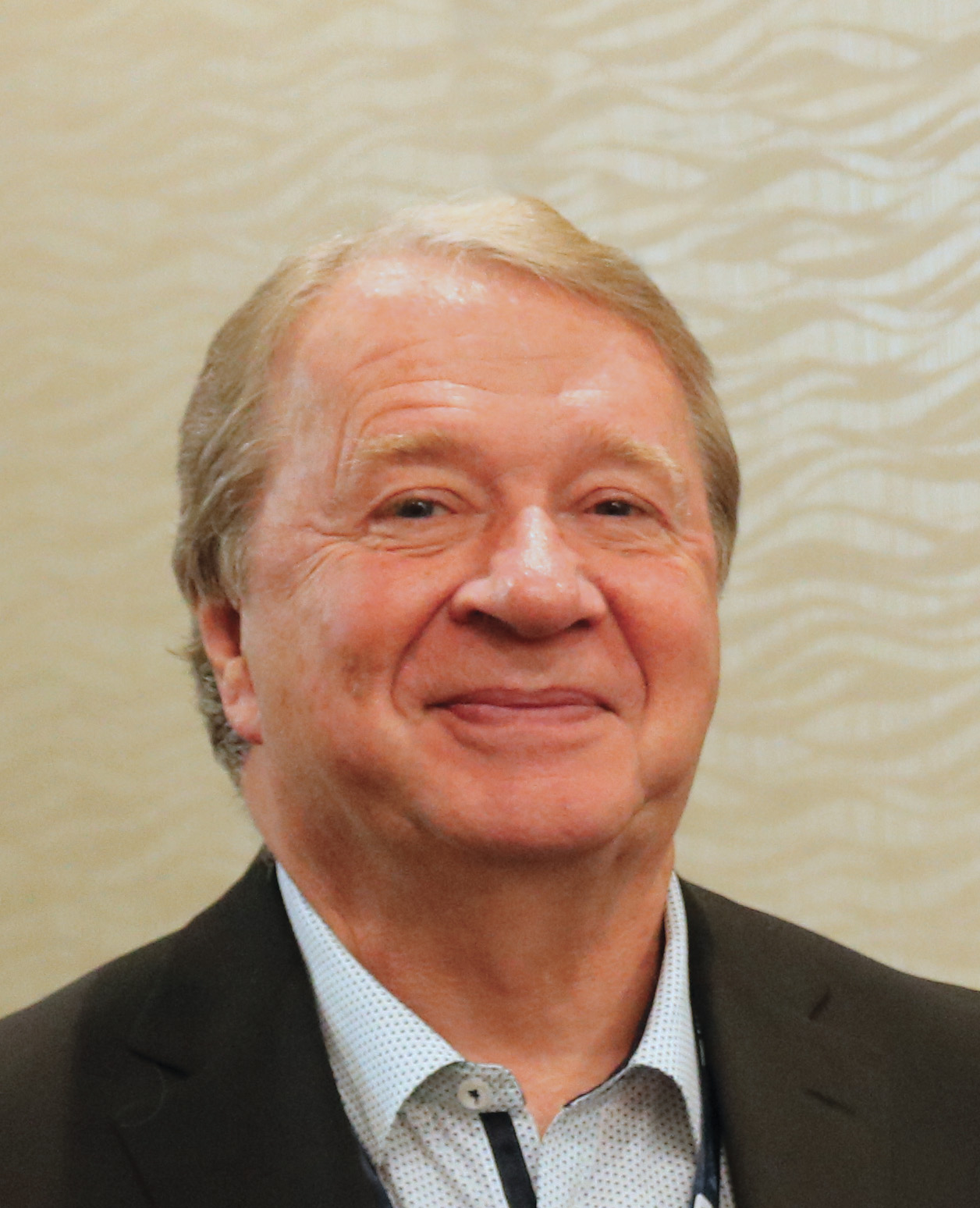 Robert Forbes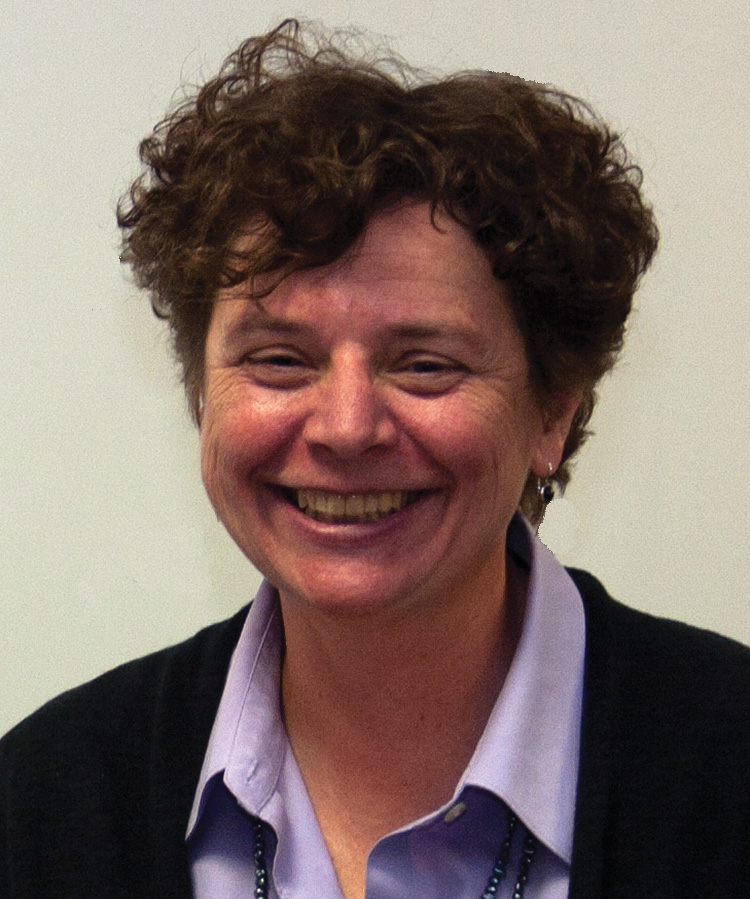 Susan Maltby
Coin and Paper Money Preservation
One of the most important aspects for the preservation of coins, tokens, and paper money is providing proper handling and storage. If not stored correctly, collections can deteriorate over time. Find out what can be done to preserve valuable numismatic material.
This advanced course offers the collector a practical learning session for the proper care and conservation of numismatic collections: coins, tokens, medals and banknotes. Topics discussed will include: cleaning, care and handling of numismatic material; storage and holders; agents of deterioration; environmental monitoring techniques and establishing a controlled environment.
The Beilstein Test, used to determine if a plastic contains PVC (polyvinylchloride), is a popular demonstration which helps determine the safety & suitability of the material you use to store your collection. Susan will explain which materials are safe, which are not and why. Participants are urged to bring along problem pieces for examination and discussion.
Susan Maltby is an objects conservator in private practice in Toronto. She has been a regular columnist for Coin World for over 30 years. Prior to establishing her consulting firm, Maltby & Associates Inc., she worked at the Canadian Conservation Institute in Ottawa.

Registration Information
Date: Saturday, October 21, 2023
Time: 9 a.m. to 4:15 p.m.
Location: Humber College, 205 Humber College Blvd., Etobicoke, Ontario (South of Finch Ave., East of Hwy. 427)
Registration Cost: $95.00
For further information, contact the RCNA Executive Secretary: by phone: (647) 401-4014
email: info@rcna.ca
Or mail: RCNA Educational Course
5694 Highway #7 East,
Suite 432; Markham ON, L3P 1B4
Includes: Certificate of Participation; handouts; refreshments; and free parking. There will be a 45-minute lunch period. There is a college cafeteria on-site (lunch costs paid are by the student). Two rest breaks are scheduled with complimentary tea and coffee.